Help us improve the lives of the most vulnerable New Yorkers.
Because our board pays for all administrative costs, 100% of every dollar you donate goes directly to organizations helping New Yorkers in need.
CHOOSE AN AMOUNT TO GIVE
EVENTS
Every year, we host hundreds of events – from concerts and conferences, to visits with our grantee organizations, to family-oriented activities.
START A FUNDRAISER
There are many things that you can do to help New Yorkers in need. Gather your friends and family and start a fundraiser.
PARTNER WITH ROBIN HOOD
Align your brand with a community of caring. Learn about how your company can help make New York stronger.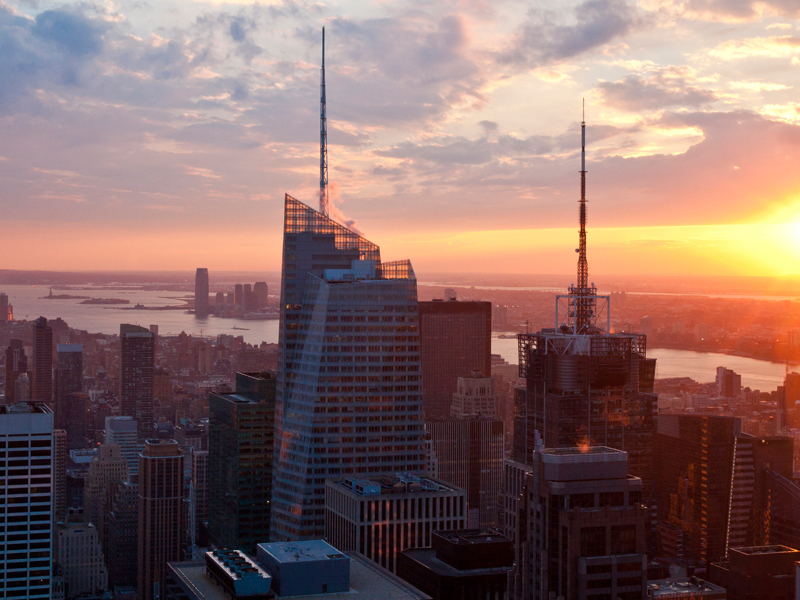 Leave a Legacy
Our Planned Giving program is an opportunity to leave a lasting impact on New Yorkers living in poverty.